Engage and motivate Arizona employees with better break room solutions, ideal for businesses in Tucson and Phoenix.
Providing the best service since 1966
Family owned and operated, Tomdra is your local, one-stop-shop for break room solutions in Tucson and Phoenix.
Trendy
equipment
Grab a snack or cold drink from a modern vending machine that meet Energy Star standards and includes just released technology.
New payment
options
Make a purchase easily with whatever is in your wallet, including cash, credit card, debit card, or mobile app.
Break room service authority
Get expert insight and a full spectrum of break room services from a single company based here in Arizona.
Location specific customization
Optimize the break room solution especially for your unique Arizona location, including Tucson and Phoenix.
Morale boosting open concept micro-market
Stand out from other Arizona businesses with a micro-market on premise. This unique break room solution includes designer shelving, glass front coolers, and the latest self-checkout kiosk technology to enable a mini store open 24 hours a day to employees.
Revitalize your break room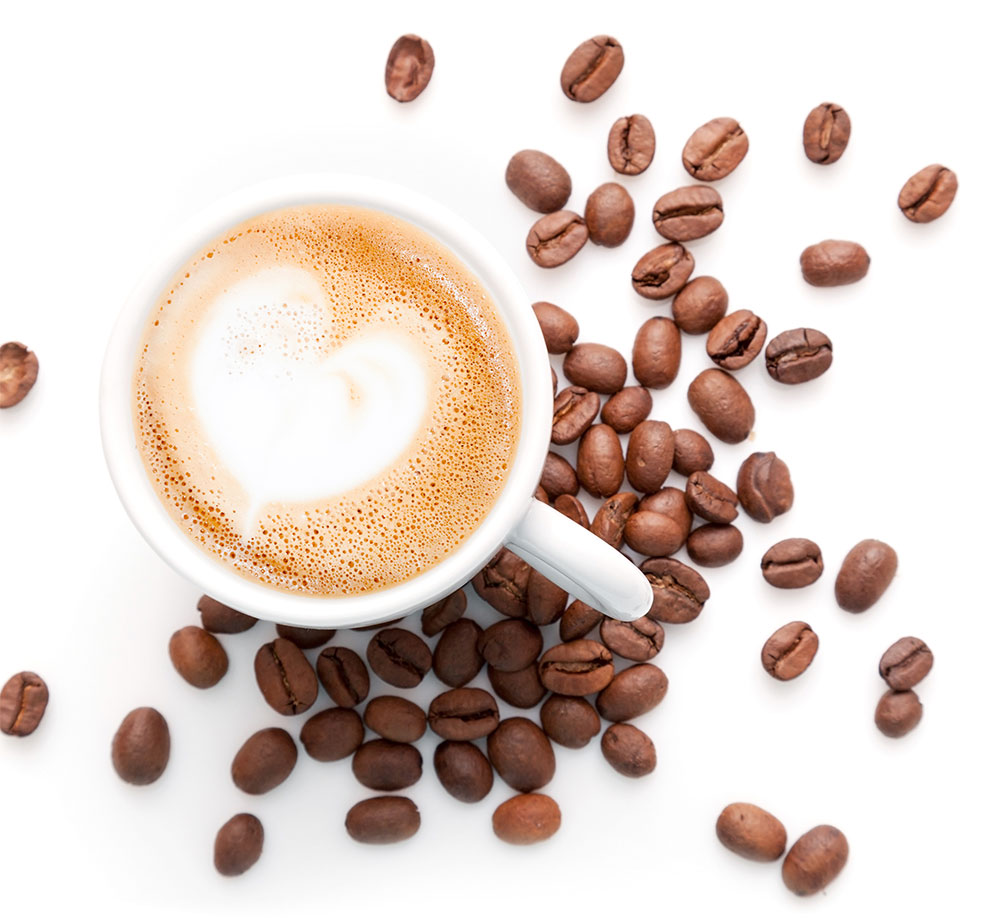 Productivity enhancing office coffee service
From café quality specialty drinks made in seconds to portable coffee pots to water filtration service, Tomdra offers Arizona businesses a better way to deliver high-quality office coffee and tea service. Keep employees onsite with dozens of gourmet coffee options, from local roasters to national brands, and choose the best brewing option for your Tucson or Phoenix workforce.
Explore coffee options
Reward employees
with pantry service
Offer your Tucson and Phoenix employees a highly valued break room benefit with free snacks, beverages and fresh food. Pantry service encourages employees to stay onsite during the workday and boosts overall morale. Create a customized menu for your Arizona employees from a variety of sought-after, healthy and grab-and-go options.
Experience the difference
Hunger-crushing, thirst-quenching vending machines
With the touch of a button hunger is satisfied and thirst satiated thanks to the convenience of vending machines. Tomdra installs the latest equipment with modern digital payment options. Because we are a member of USConnect, your employees will enjoy regular sales and digital promotions on hundreds of products. It's a win-win.
Get better vending
Flexible wellness solutions to fit the needs of your Arizona business
Whether it's better-for-you snacks in the vending machine or company-sponsored fresh food in the break room, Tomdra is able to work with you on providing a successful wellness program. Enjoy our line of healthy products, years of experience in what works, and superior service.
Transform the break room into an employee engagement tool with better solutions from Tomdra at 520-887-0155 or email us at info@tomdra.com.