Many traditional coffee brewing equipment choices
Tell us your needs and we'll provide the ideal traditional coffee brewing equipment for your Tucson or Phoenix area business.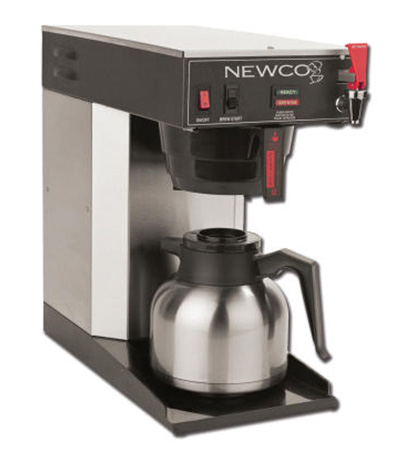 Meet high volume
Traditional pour over coffee equipment delivers a large amount of coffee for your Tucson and Phoenix company.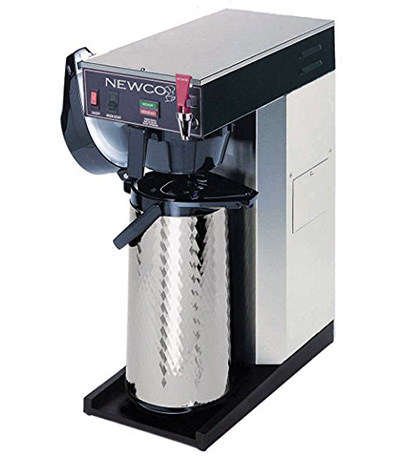 Self-serve coffee
Air pots allow coffee dispensing wherever you want with hot, fresh tasting coffee in a portable pot.
Brew multiple pots
Three burner units ensure you always have fresh coffee on hand for customers and guests.
Reliable units
State-of-the-art coffee equipment that can handle everyday use in the Tucson and Phoenix market.
Pairing the highest-quality coffee with the industry's most reliable brewers
Coffee is an important part of the Tucson and Phoenix area workplace. Tomdra can ensure you get gourmet options at a good price. Plus, we provide modern brewers free of charge and handle all maintenance needs and service issues. That makes office coffee service a special benefit for your Tucson and Phoenix business.
Enhance your profits with traditional coffee service from Tomdra at 520-887-0155; info@tomdra.com.