Maximize the benefit of your Tucson and Phoenix area vending machines with better options
Demand better
Vending service using the latest advancements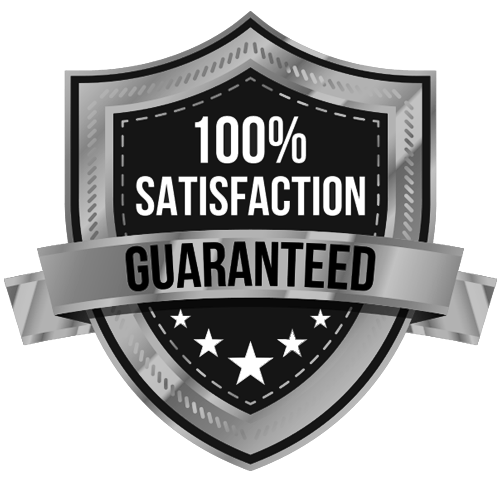 Payment innovation
Make a fast and secure purchase using your phone and favorite mobile payment app.
Cashless option
Always get the snack or drink you want thanks to credit and debit card accepting equipment.
Trendy products
Enjoy the most popular name brand snack and drink products in your vending machine.
Subsidize for success
Reward employees for working hard or eating right by paying for some or all of the product cost.
Earn loyalty rewards
and vending discounts
Tomdra vending customers can enjoy promotions and rewards every time they buy something thanks to the USConnect program. It impresses employees with deals like the buy 4 and get one free. It's easy to use and offers a chance to give back as users can donate a portion of each sale to the charity of their choice.
Trust Tomdra for all your Tucson and Phoenix area vending machine needs at 520-887-0155; info@tomdra.com.