Promote healthy for a win-win
Healthy employees feel better while the employer gains higher productivity and lower insurance costs.
Make healthy easy
Ensure the wholesome choice is always at hand with healthy products in the vending machine, market or break room.
Happier employees
Eating better and living a healthier lifestyle will elevate the mood of employees and keep morale up in the office.
Huge variety
Never be at a loss for a healthy snack or drink again thanks to our enormous collection of quality, alternative products.
Clear labeling
Always know which products meet healthy standards with easy to read labels that identify the good and better choices.
Support for custom programs
As a USConnect member, Tomdra can offer Tucson and Phoenix area employers a better way to customize their healthy programs. From pre-screened products that meet nutritional standards to an on-staff dietician that can answer questions, Tomdra customers are able to truly make a health and wellness program that fits any needs.
Nutritious options for
any break room
Highlight healthy alternatives in the breakroom not just in micro-markets and the pantry, but also in vending service. The look of the hello goodness vending machine attracts attention and is filled with some of the best good and better-for-you products out there. Alternatively, any vending machine can be enhanced with a portion of the products being healthy FitPick or Right Choice For A Healthier You options.
Healthy programs are a win for everyone
Providing nutritious alternatives at work can help employees live better and improve performance. Staff feel more appreciated and insurance costs drop. Healthy programs, from healthy vending machines to wholesome foods in a micro-market or pantry, are mutually beneficial.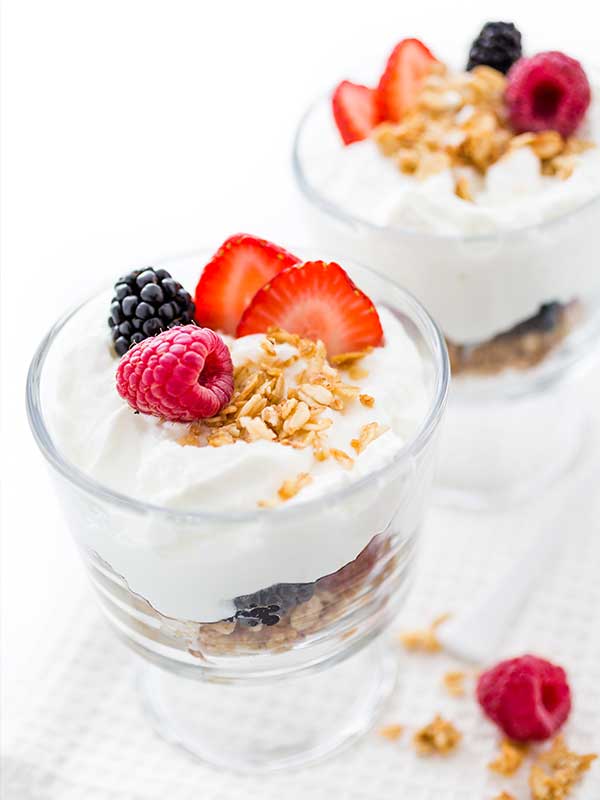 Tempt employees with a health-focused break room from Tomdra at 520-887-0155; info@tomdra.com.