03 Nov

How Tucson Coffee Trends are Changing
There's nothing like that first sip of hot coffee in the morning. Most people who wake up early each morning would agree. While many cafes and coffee shops closed during the pandemic, coffee consumption actually rose. Why? Because people had the opportunity to make their own cup of joe, experimenting with new coffee trends and flavors. Now that Tucson employees are heading back to the office, it's important to provide them with break room coffee products they'll love. At Tomdra, we can help you do just that.
For starters, it's essential to stay on top of the latest coffee trends. Being knowledgeable about the latest and greatest coffee products is a simple yet effective way to satisfy your team. If you're ready to upgrade your Tucson office coffee service, keep reading. We're sharing the latest coffee trends you need to know about!
Single-Cup Coffee Brewers for Individual Service
Everyone has different preferences, so your office beverages should cater to those individual tastes. One way to do this is with a single-cup coffee brewer. Making a cup of coffee from a pod is a growing trend and for good reason. It offers variety and freshness in every cup, as employees can switch up the flavors and type of drink. Therefore, ensure your Tucson office coffee has a single-cup brewer your employees will appreciate.
Reward Tucson Employees With Specialty Drinks
It's not just single-cup coffee makers that are more popular than ever. In addition, bean-to-cup and specialty coffee machines are on the rise. These nifty machines make lattes, cappuccinos, and even espressos. Generally, high-quality specialty drinks are hard to replicate at home. Therefore, having a bean-to-cup brewer or other sophisticated specialty coffee machine can create quality cafe drinks at work. Trust us, your employees are going to love it!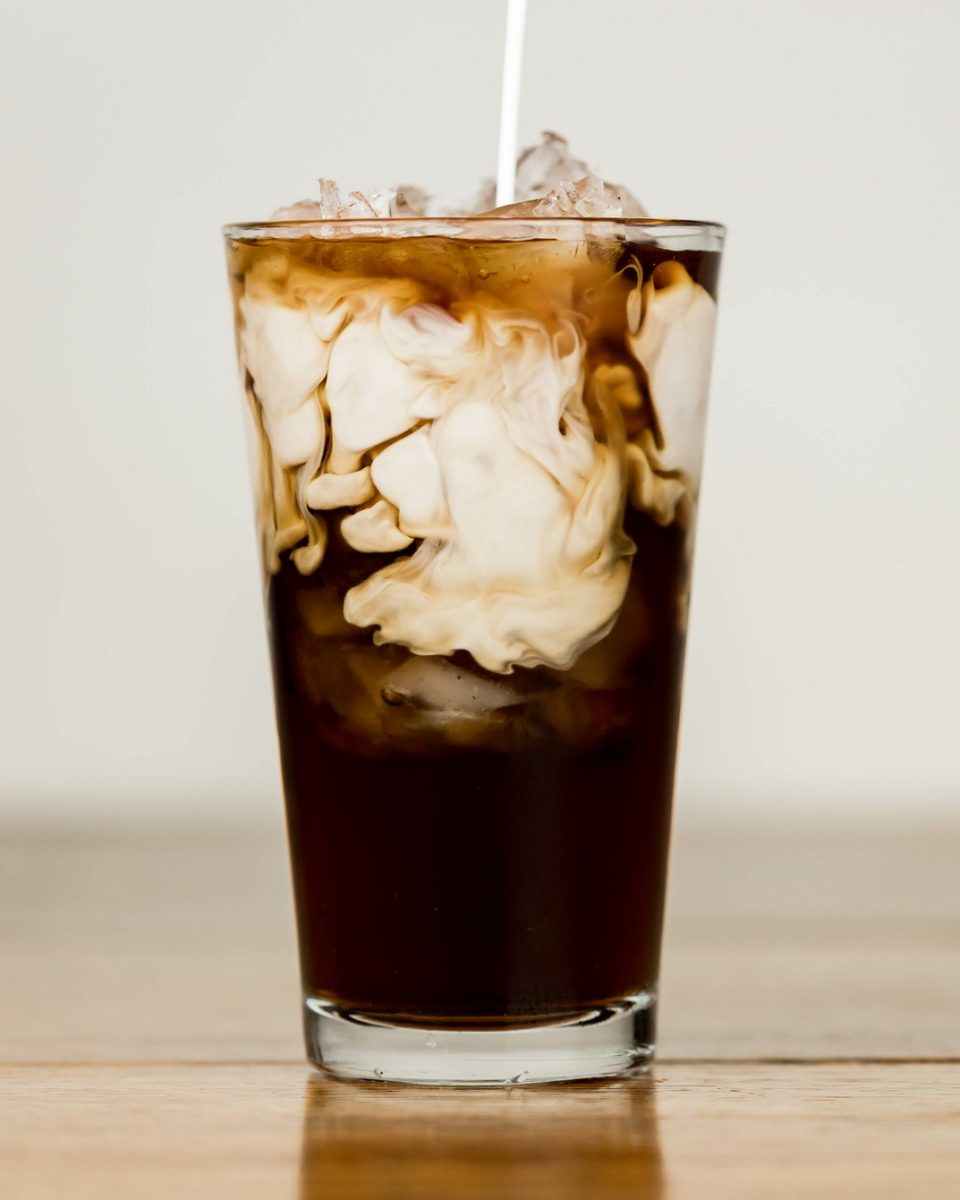 Trends in Coffee Include Additives
A great cup of coffee isn't just about the coffee itself. It's also about what you put in it! From plant-based milk to tasty and sweet flavors, coffee additives cater to the diverse tastes of employees. It's a small way to show appreciation for your team members. Plus, you can take it a step further. Make the most of your Tucson office coffee service by adding more coffee product choices. You might consider creamers, milk options, flavors, and sweeteners. Let Tomdra help you! We'll work with you to create an amazing office coffee service for your specific needs and budget.
Iced Coffee and Cold Brew Coffees
Iced coffee and cold brew are essential to any modern office break room. More and more people are choosing to drink cold coffee, especially on those toasty summer days. And guess what? You can choose to include various iced coffee and ready-to-drink cold brew options in your Tucson office vending machine or micro-market.
Upgrade Your Tucson Office Coffee Service With the Latest Coffee Trends
Good coffee equals happy employees. So give your team what they need to start their work day on a high note.
Contact Tomdra at 520-887-0155 or info@tomdra.com for more information about our micro-market, office coffee, office pantry, or vending services. We look forward to working with you!