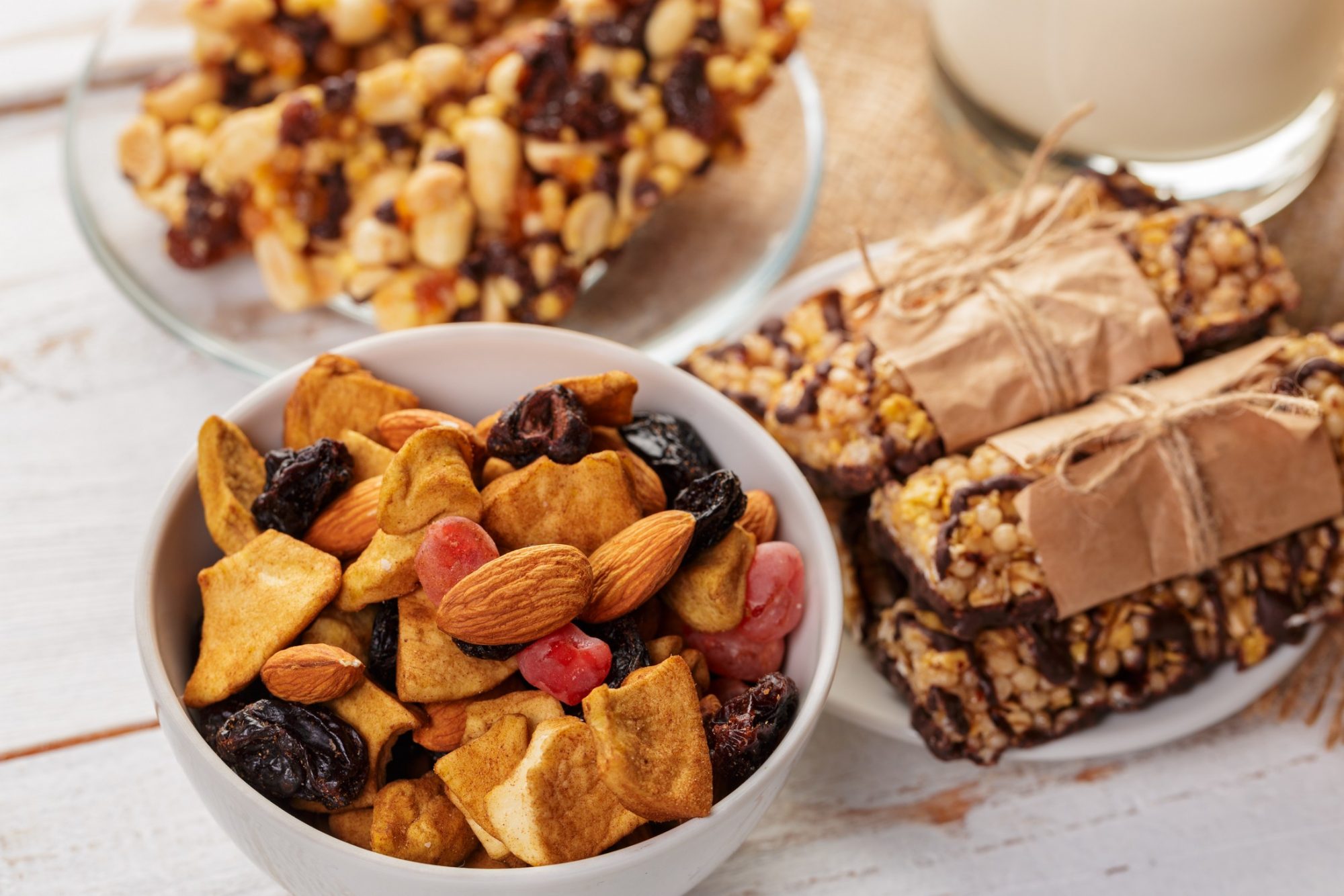 06 Jan

Sweet and Salty Snack Options for Your Tucson Break Room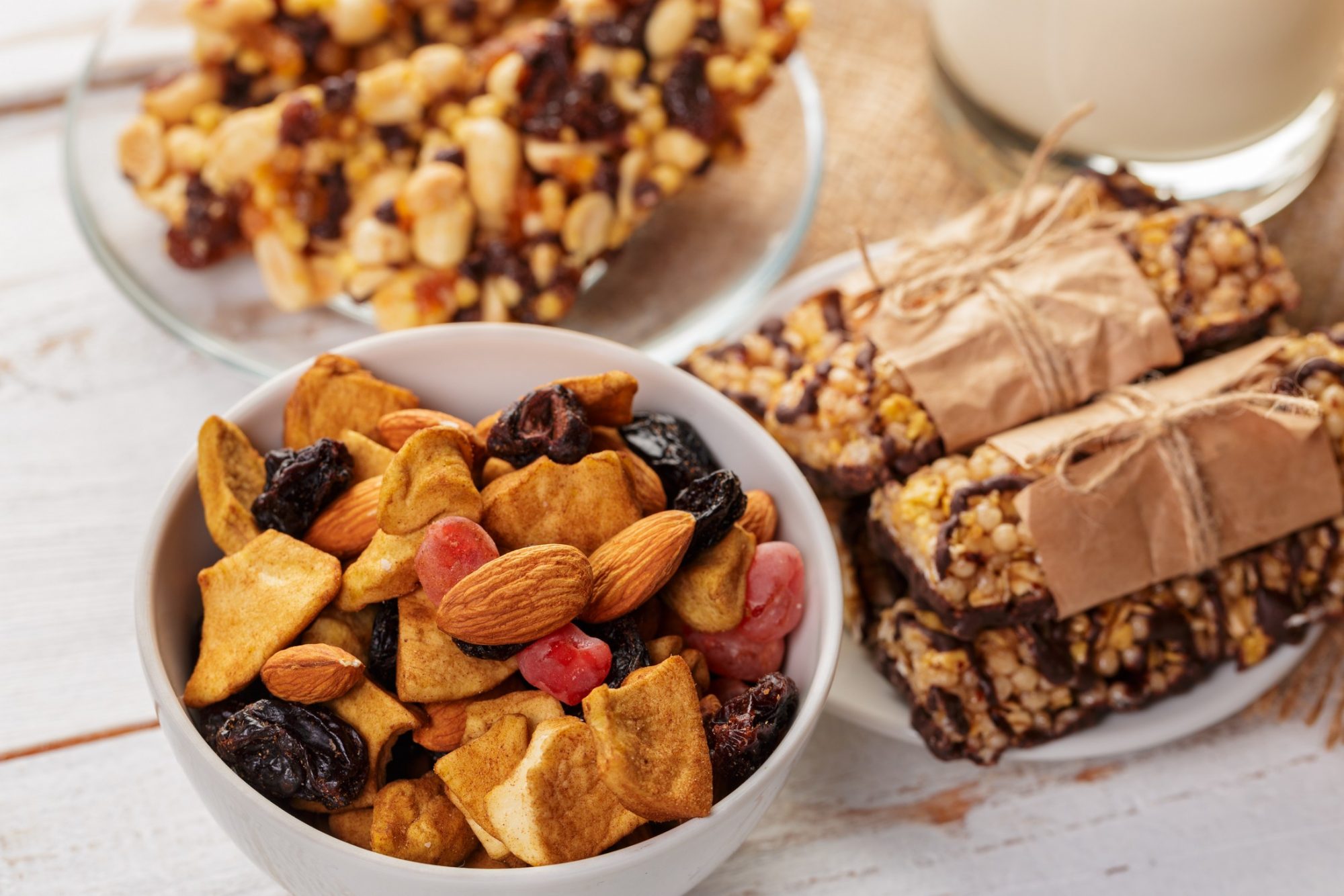 We all have specific snack cravings. Sometimes we want something sweet, and other times we want something salty. Occasionally, we want both at the same time! Therefore, it's a good idea to include a variety of sweet and salty snacks in your Tucson break room. You can simply add new items in your snack vending machine or even fill your Tucson office pantry with tons of options. No matter what kind of refreshments you choose, employees will appreciate diverse options of snacks and drinks.
If you're looking for ways to upgrade your Tucson vending machine service for the upcoming year, sweet and salty snacks are a surefire way to satisfy everyone at the office. It will cure both their sweet tooth and salty cravings all while keeping them full throughout the day! Don't know where to start? Read below for sweet and salty snacks to add to your break room ASAP.
A Perfectly Blended Snack – Trail Mix
Trail mix is the ultimate sweet and salty snack option because it's healthy, hearty, and downright delicious! It offers a perfect blend of both flavors. Not to mention, trail mix is packed with protein and other nutrients to keep workers feeling their best. With both nuts and fruit, trail mix is an excellent source of protein, antioxidants, vitamin E, and amino acids. In addition, it's a convenient snack that's easy to grab on the go or eat at your desk. You really can't go wrong with adding trail mix to your Tucson micro-market!
A Convenient and Delicious Snack – Granola Bars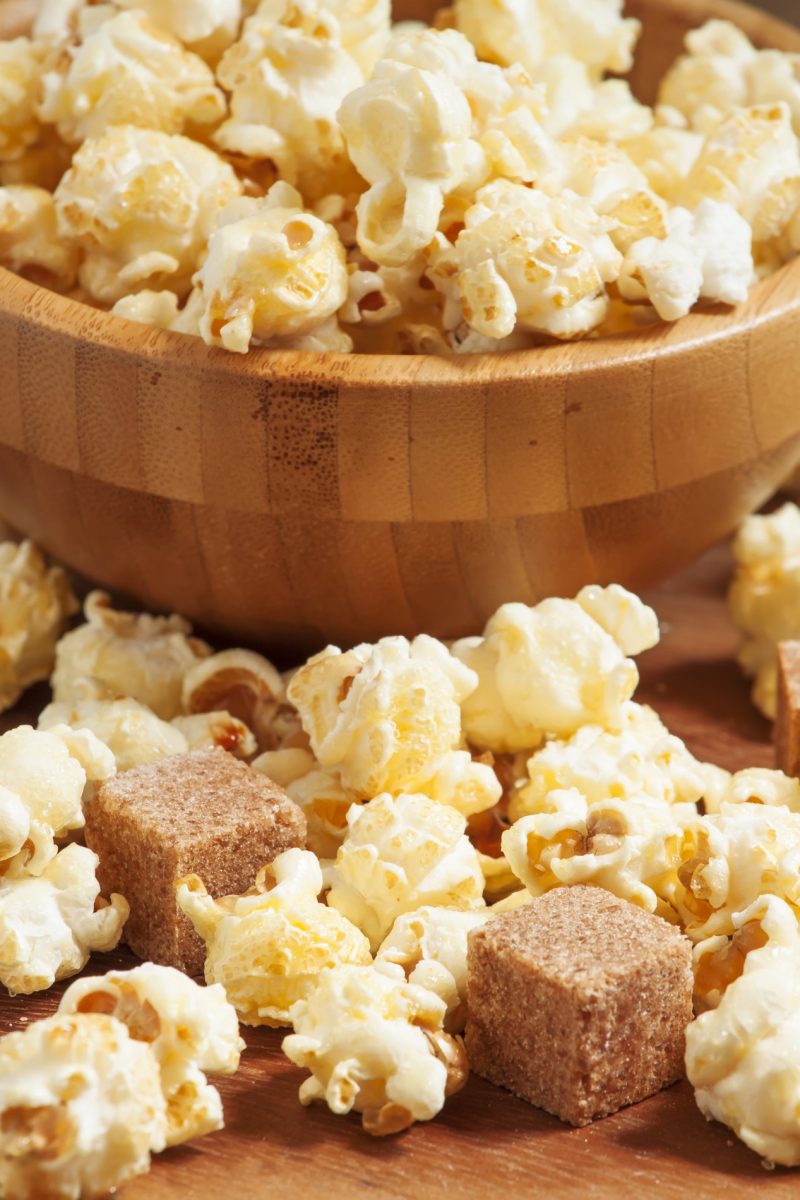 Granola bars are filling, delicious, and easy to eat anywhere. People can take it to go, save half of it for later, or take it back to their desk to eat while they work. Additionally, granola bars are great because they come in many different sweet and salty flavors. For instance, workers might be able to choose from 'peanut butter and chocolate' or 'mixed nuts and dried fruit.' Therefore, putting these options in your Tucson snack vending machines provide a nice variety for employees to enjoy.
A Light and Satisfying Snack – Kettle Corn
Who doesn't love kettle corn? It's a wonderful light and tasty combo to add to your Tucson pantry service! It's crunchy, salty, and sweet all at once, making it the perfect midday pick-me-up at work. Your employees will love you for adding the tasty and satisfying snack to your break room line up.
Something to Look Forward to Snacking on – Salted Caramel Candy
Give employees a sweet treat that pairs well with your Tucson traditional office coffee service. Salted caramel candy is the perfect snack to go with an afternoon cup of joe. Employees can munch of it or add it into the liquid for a sweet touch of flavor. However they consume it, salted caramel candy is the perfect sweet and salty snack.
Looking for more ways to improve your Tucson break room services and company culture? We can help! Contact us at Tomdra or call 520-887-0155 to get started today!